Giving Tuesday
What is #GivingTuesday?
Giving Tuesday was created in 2012 as a simple idea: a day that encourages people to do good. It has since grown into an independent non-profit and a global movement for good that encourages people to give, collaborate, and celebrate generosity.
How will my donation be used?
#GivingTuesday donations to FIUGA allow us to continue establishing and supporting Urogynecology/Female Pelvic Medicine & Reconstructive Surgery (FPMRS) fellowship training programs in underserved regions of the world. Our goal is to train local physicians who will stay in the region, thereby establishing the urogynecology subspecialty (and an on-going source of trained specialists) to ensure women have local access to the specialty care they need.
Since 2013, FIUGA has supported the establishment of Urogynecology/FPMRS fellowship training programs in Accra and Kumasi, Ghana and Dharan, Nepal. Donations support the following:
Sending faculty to the fellowship sites for short rotations to teach and provide hands-on surgical training.
Providing travel and registration support to fellows and faculty in the programs to attend the IUGA Annual Meeting for continuing education and networking opportunities.
Equipment and supply purchases to support both conservative and surgical management of pelvic floor disorders.
Does my donation really make a difference?
Yes! Samuel Adu, the most recent graduate from the fellowship program in Kumasi, Ghana, shared how FIUGA's support benefited him.
"I was privileged to be taught by experienced faculty members from different parts of the world. The training involved both theory and practical surgical skills. The on-site training was a very good addition to the training received from local faculty members.
FIUGA provided cystoscopes and a urodynamic machine which helped in my training. In fact, I was one of those first trained on the urodynamic machine.
I was one of the members who were sponsored by FIUGA to participate in the IUGA Annual Meeting in Cape Town, South Africa in 2016 and in Vancouver, Canada in 2017. These conferences gave me the opportunity to take part in workshops and scientific sessions.
Through the arrangement of FIUGA, I had a six-month attachment program in Cape Town, South Africa, without paying any tuition fee. FIUGA also helped me pay for my accommodation while in Cape Town."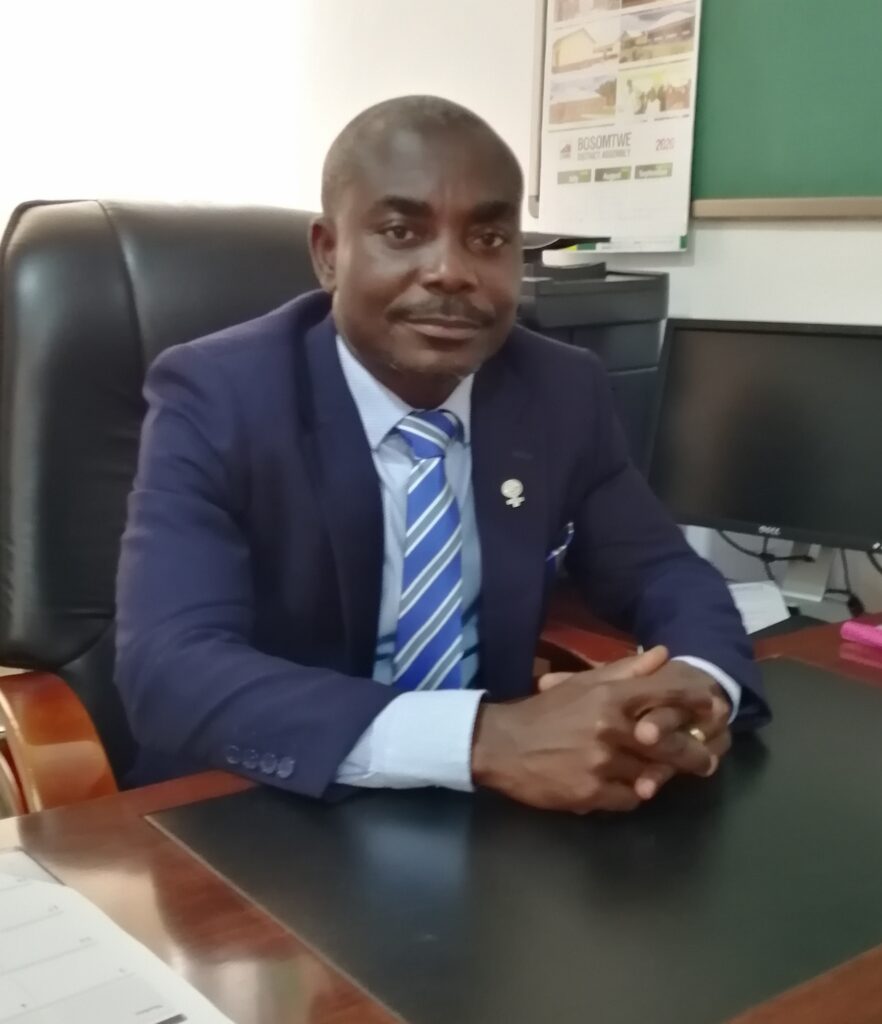 Give Generously
Training just one doctor in urogynecology impacts the lives of many! We hope you will consider supporting FIUGA with your #GivingTuesday donation.